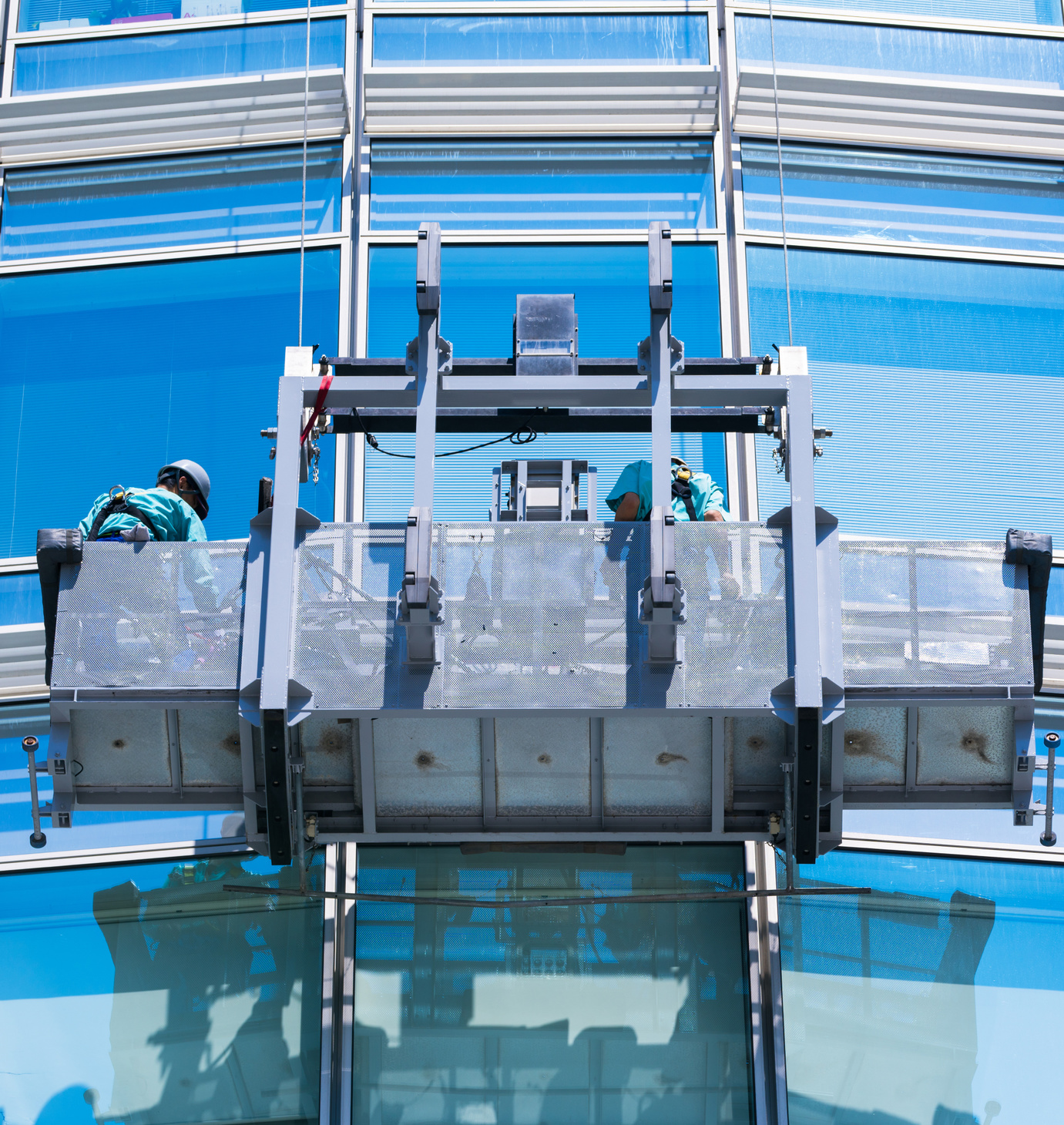 SECTOR 01
Building management & maintenance
Daily cleansing / Regular sanitisation / Lift inspections / Fire safety & prevention
equipment regular inspections / Various statutory inspections / Water tank sanitation / Water quality inspections / Landscape management / Aerial work / Home improvement projects etc.
General administration of buildings.
Contact us with all your building needs, anything from appointment of housekeepers, receptionists and security personnels for monitoring, emergency callouts for water leakages and electrical faults, repair works and restorations, installation of surveillance cameras, renovations and more.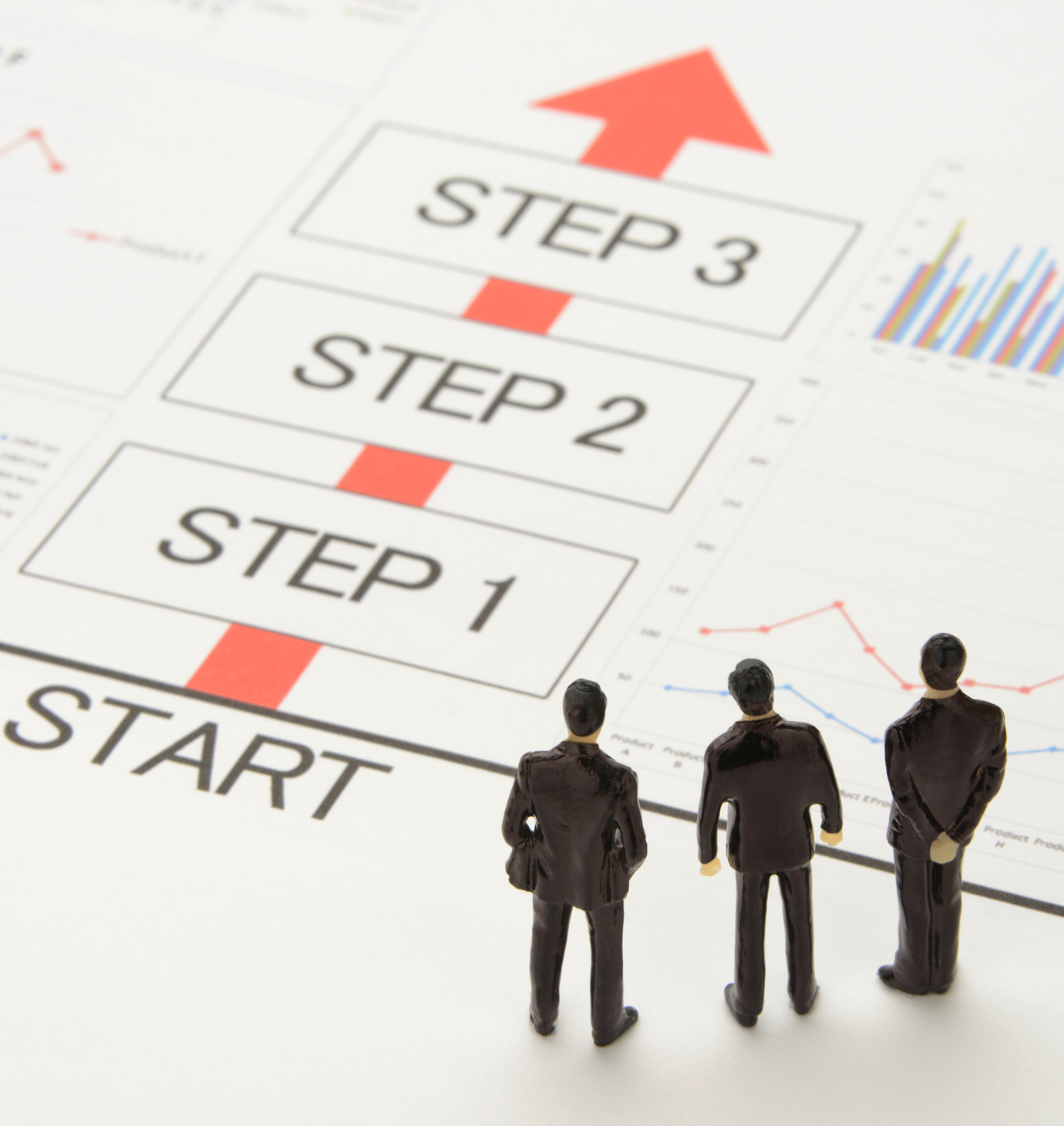 SECTOR 02
Consulting Services
Energy conservation of buildings
Consulting services in relation to building electrical charges.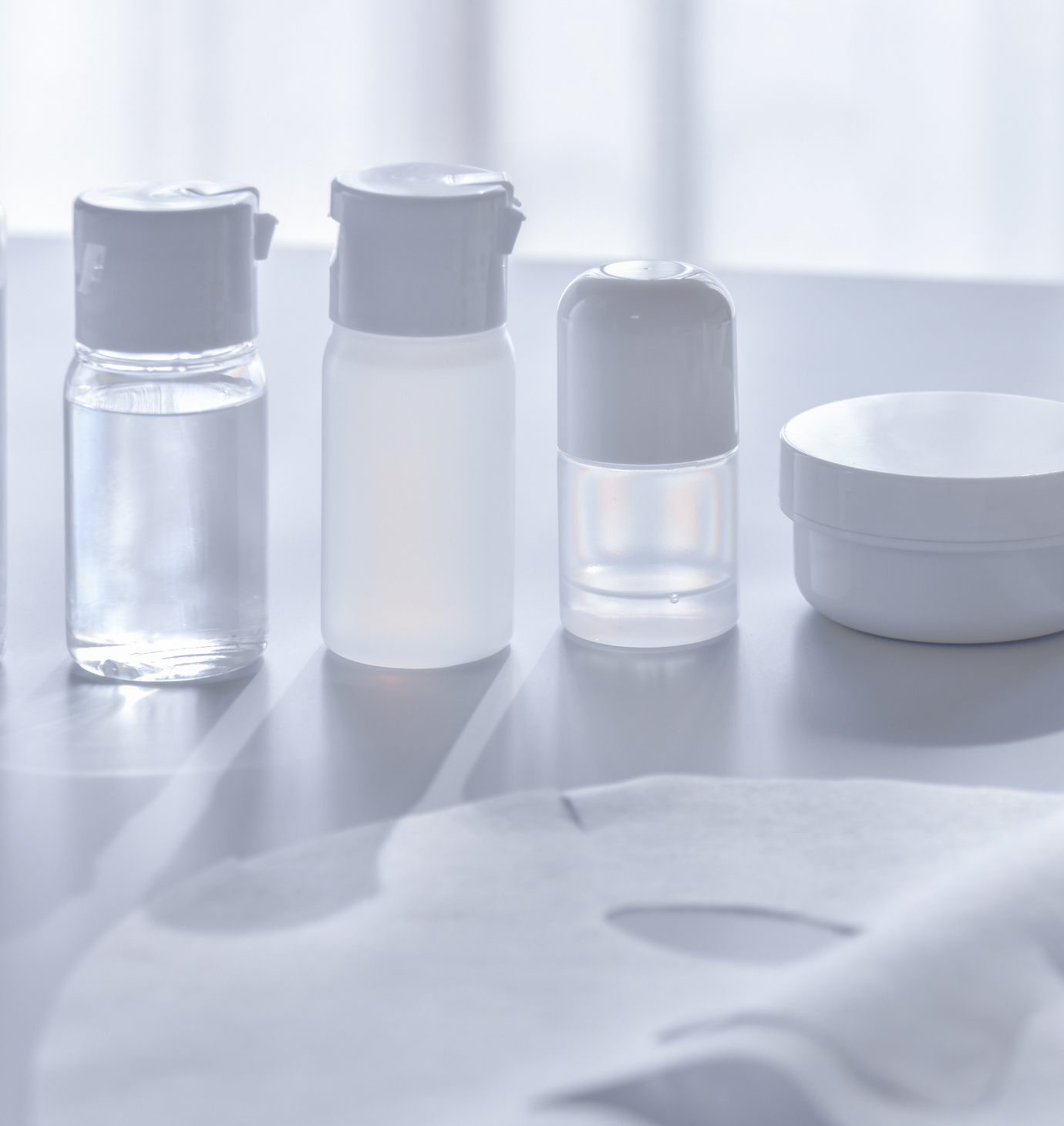 SECTOR 03
Development & marketing of cosmetics and household products.
Own-branded merchandise marketing operations
Our exclusive cosmetics and household products, designed, developed and marketed for domestic and worldwide consumers. Business-to-Business operations are also undertaken.
Our exclusive brand,

Turquoise Premium

launches in Singapore with pilot sales of
13,000
units!
FIND US
Business Innovator LLC
1925-25 Hananoi Kashiwa Chiba
277-0812
tel.+81-4-7103-0309
By train:
5 minutes taxi ride from Tsukuba Express
'Kashiwatanaka Station'.